FHA Home Loans Northwest Arkansas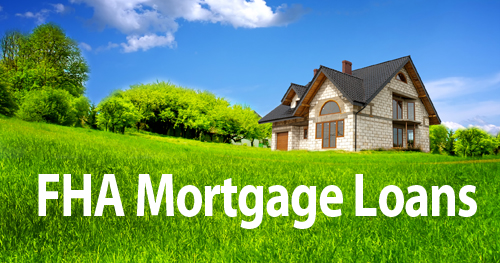 3.5% Down Available with Credit Scores Starting at 620, Max FHA Loan Limits $472,030Is the FHA Loan The Right Fit For Me?
FHA home loans are a a government backed loan that helps first time home buyers. This backing helps borrowers who wouldn't qualify otherwise acquire a home loan. This loan helps first time home buyers and those with less than perfect credit. NwaLending looks at different loan options for you to see if this loan fits your situation. FHA loans help you to achieve your goals of owning your own home, and we offer multiple down payment options. We pride ourselves on our professionalism, and friendly customer service. The home loan process flows easily when you work with a professional, and we look forward to answer your questions. One loan officer assists you from the beginning of the process until your loan is closed.
NwaLending.com boasts ten years experience serving the local community, and we understand communication is key to a successful loan closing. We're personally available to answer your questions about FHA loans during our business hours, and we'll even respond to inquiries evenings and weekends ensuring you get the answers needed.
Applying for a FHA loan is a great solution for many borrowers, and the team at NwaLending.com will help you decide if FHA home loan is the best fit for financing. Contact us today let's talk about FHA mortgages.
FHA loans are government backed this helps 1st time borrowers and even those with less than perfect credit. The FHA loan allows for 3.5% down payment and is also flexible with your debt to income ratio.
FHA Home Loan Refinance
FHA Refinance Mortgage Options
Home buyers enjoy the benefits of investing in their house year after year. For each buyer, there comes a time when that investment comes in handy. Refinancing with an FHA loan can prove to be an effective way to have the equity work for you. FHA refinancing is only available to homeowners who are currently using their home as their primary residence.
FHA Cash Out Refinance
This refinancing option is generally beneficial to property owners whose home has increased in market value since the time of the original purchase. The Cash Out refinance allows homeowners to refinance their existing mortgage by taking out a new mortgage for more than they currently owe. Max LTV ratio 85%
FHA Streamline Refinance
This refinancing option is considered streamlined because it allows you to reduce the interest rate on your current home loan and you can do this without an appraisal. FHA Streamlined Refinance also cuts down on the amount work that must be completed by your lender saving you valuable time and money.
Northwest Arkansas Home Loans
Furthermore, we provide home loans throughout Northwest Arkansas. Including: Fayetteville, Springdale, Rogers, Bentonville and Bella Vista
FHA Home Loan Q & A
How long do I have to wait to get a FHA mortgage after a bankruptcy?
a. Two years after the date that the bankruptcy has been filed at the courthouse you can close on a FHA mortgage loan.
2. What is the wait for a FHA mortgage after a foreclosure?
a. Four years after the sale of the foreclosed property from the bank registered at the county you can close on a FHA mortgage.
3. Does mortgage insurance fall off of a FHA loan after you reach 80% LTV?
a. No, mortgage insurance stays with the loan for the life of the loan until you sell the property or refinance to a conventional loan with 80% LTV.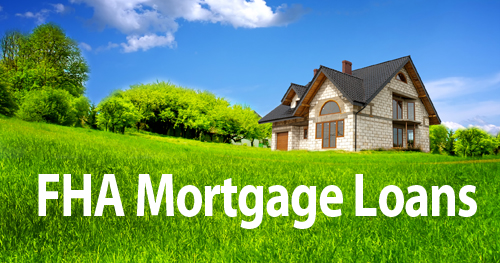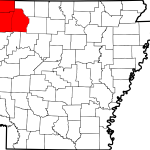 Finally, call us for a free consultation to see if the FHA mortgage is right for you.