Refinance? Check to see if your home loan needs a check up.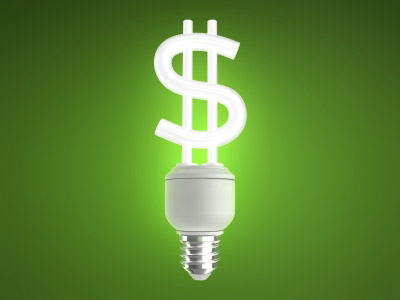 Stuck in a loan that doesn't match your current financial position? Our Fayetteville office will evaluate home refinance loans, and help you improve your situation at the lowest rates in Northwest Arkansas. Refinancing with perfect credit, an FHA-loan, a VA-loan or a jumbo loan can lower your monthly payment with lower rates, also shorten your the term of your mortgage.
At NwaLending.com, we provide a mortgage loan customer service experience a step above other mortgage lenders, thanks in part to a slate of mortgage lending products. Why? The State of Arkansas requires mortgage companies to hold a slew of regulatory licenses before providing home purchase loans, home refinance loans, and home equity loans to customers. Many national lenders just don't have the licenses needed to provide Arkansas residents with 1st liens, 2nd liens for purchase, refinances, and home equity lines of credit. At NwaLending.com, we provide all of that and then some. We have a mortgage loan program for just about every individual need.
Check out our refinance calculator to see if refinancing your mortgage is right for you.