Jumbo Mortgages for home loans in Northwest Arkansas For Loans Over $453,100 with 90% LTV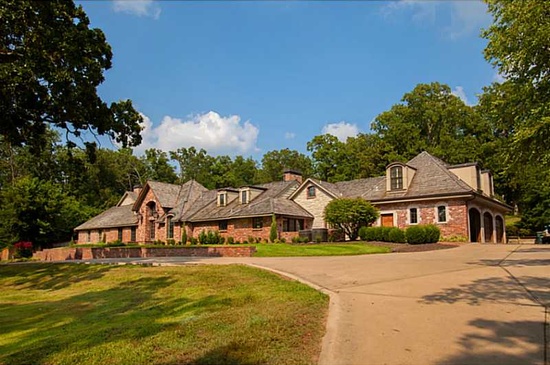 We do our best to help you secure a jumbo mortgage loan with a competitive interest rate and the lowest possible fees, and we can even help borrowers that have 1099 income or are self employed.  NwaLending.com will offer the lowest rate possible for a chance to help with jumbo mortgages. Affordability is just as important with larger loans as with smaller loan sizes and we want you to be able to afford your new home comfortably. For extremely well qualified borrowers our bank can work with you on a second mortgage to bring your loan amount below the jumbo line or get your loan to value ratio to 80 percent to help you lower your monthly obligations.
Call us to learn about jumbo mortgage loans, and to see all of the financing options you may have. We serve the entire Northwest Arkansas area.
The guidelines for these loans are different than conforming or conventional mortgages just give us a call and we can help you with your situation.
We are partnered with several companies and can source the best rate or specific program that meets your needs.
Many clients need to borrow more to acquire a more expensive home these larger mortgages are called Jumbo Loans, and at NwaLending.com we can help those who require loan amounts that are greater than $417,000. We offer jumbo mortgage loans to qualified borrowers in the area, and in some cases second mortgages to establish favorable rates, and down payment requirements.
Jumbo loans are considered a greater risk to the lender. This is mainly due to the larger size rather than credit quality. The reason is if a jumbo mortgage loan defaults, it may be harder to sell a a higher priced home quickly for full price. Homes with larger price tags are more vulnerable to market highs and lows. This is the main reason lenders prefer to have a larger down payment from jumbo loan customers. Jumbo home prices can be more difficult to appraise, and not as easily sold to a mainstream borrower.